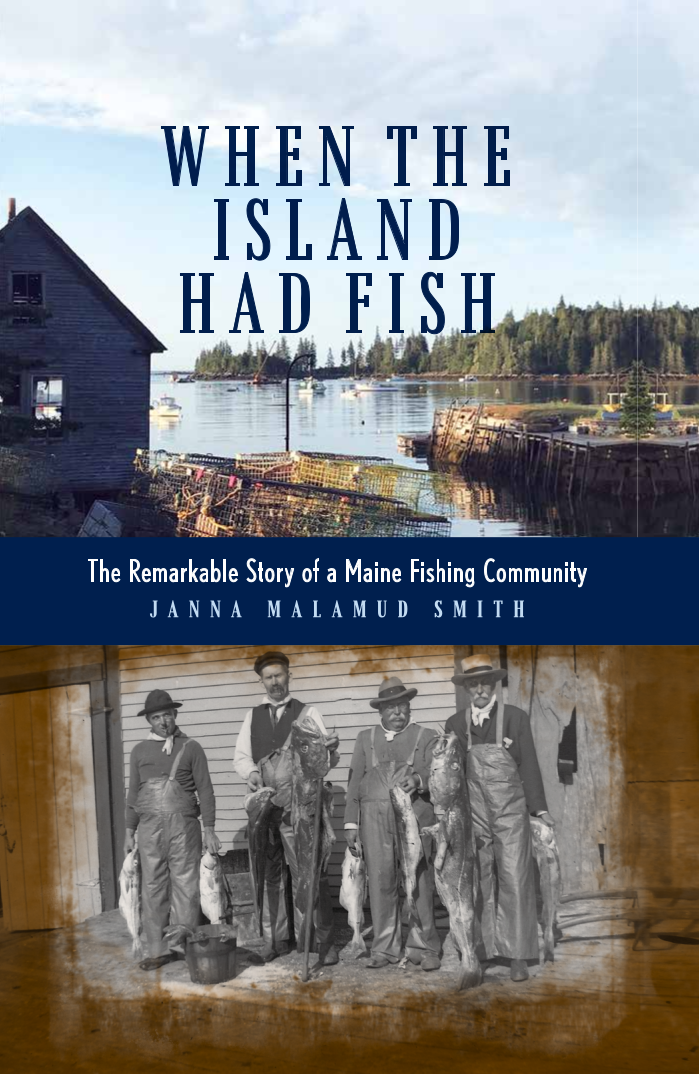 WHEN THE ISLAND HAD FISH
THE HISTORY OF FISHING ON VINALHAVEN IS IN EVERY WAY AMERICA'S HISTORY
The tiny island of Vinalhaven, Maine, has been home to fishermen for more than 5,000 years, and still today, lobstering is the primary source of employment for its 1,100 year-round residents. Islanders harvest lobster at a rate almost unrivaled nationally. When the Island Had Fish is a meditation on America's past and future. It's the story of habitation by Native peoples and European settlers, their use of natural resources, their communities and kin, and their efforts to find ways to thrive in a harsh environment.
This story of Vinalhaven offers a close look at the significant history of Maine fishing in particular, but also offers perspectives on the impact of industrialized fishing on small communities all over the United States and the world. Investigating the changing notion of what it means to be a "fishing community" and community members' changing relationships with the natural world and with industry and commerce, it shines a broader light on the way that species, including humans, are impacted by—and contribute to—climate change, environmental degradation, and sustainable resource use. Anyone interested in creating a viable collective future will learn much about the Penobscot Bay fisheries and about Vinalhaven fishermen's expansive knowledge of craft, self-government, independence, and interdependence.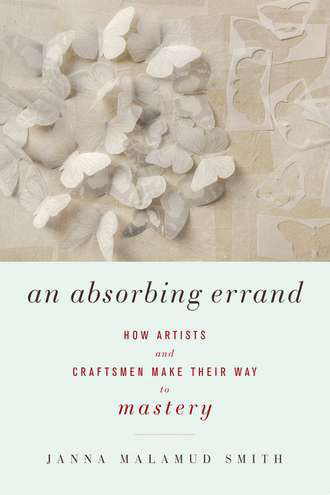 AN ABSORBING ERRAND
An Absorbing Errand uses stories about artists - from William Wordsworth to Michael Jackson, to explore how artists and craftsmen overcome the challenges that interfere with mastering their chosen art form. From the San Francisco Chronicle: Through her willingness in this book to expose her own "anxiety of effort," and in depicting the numberless ways artists must become apprentices over and over, "An Absorbing Errand" proves itself a worthy inspiration for us all.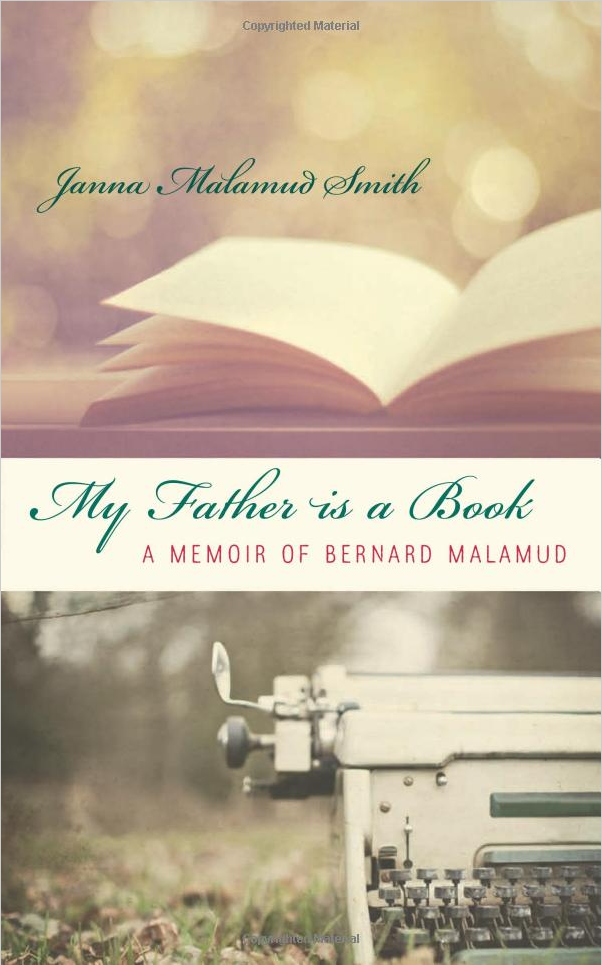 "Courageous… intimate… Smith is a passionate and uncompromising truth-teller, and it is by telling the truth that she has honored her father and mother as well as her readers."
Jonathan Kirsch, L.A. Times

"Beautiful… a profound portrait of a loving father."
Publishers Weekly

"My Father Is a Book does what the best reminiscences of artists do: It leads us back to the work."
Edith Pearlman, The Boston Globe

"At once loving and lovely, a book worthy of [Malamud]."
Jonathan Yardley, The Washington Post

"This beautifully written book should do much to rekindle interest in Malamud's work."
Heller McAlpin, Newsday

"Deserving… generous-spirited… compelling."
Steve Weinberg, San Francisco Chronicle

"Moving, unostentatiously eloquent... Analytical without being acrimonious, honest without wallowing in self-preening exposure, this is a wise, generous book full of insights..."
Merle Rubin, Christian Science Monitor

"Candid yet sensitive… exquisitely captures 'the particular psychic pleasure and confusion' of being the daughter of novelist/short-story writer Bernard Malamud… The author amply demonstrates that she has inherited her father's unblinking moral scrutiny and sympathy for the yearning heart."
Kirkus Reviews